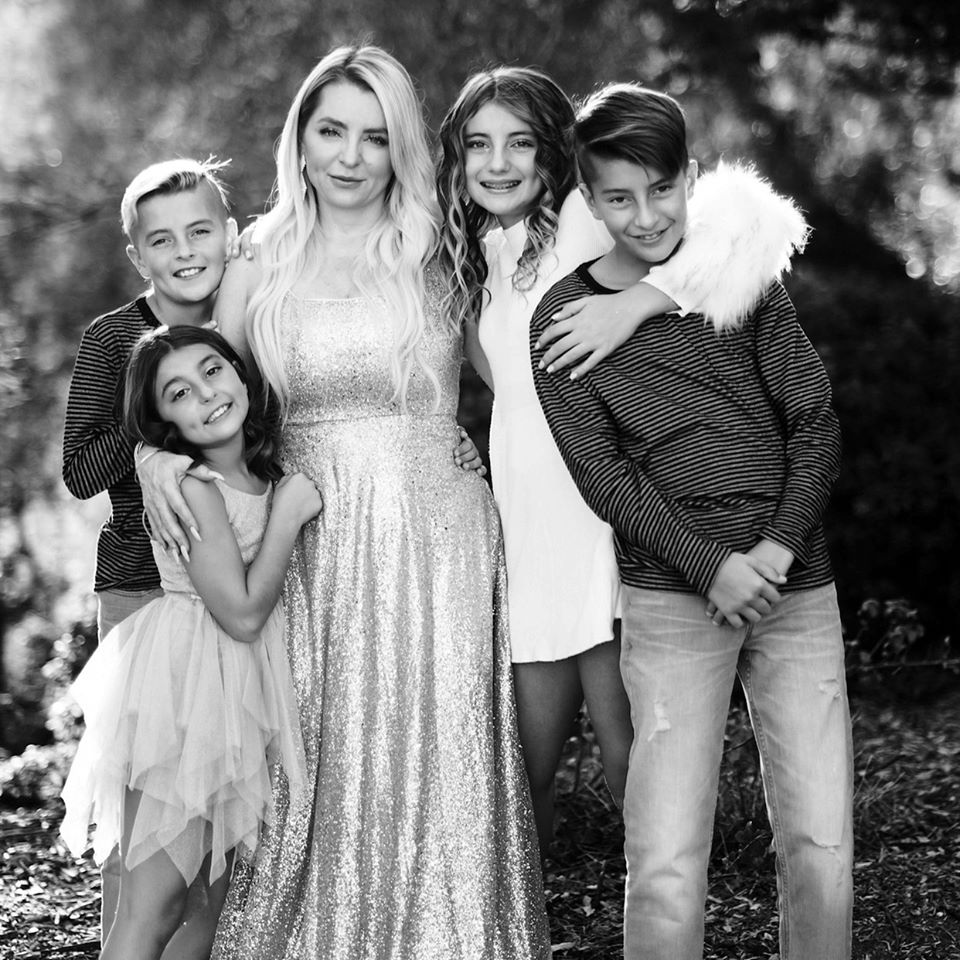 Owner and Founder of Jennifer's Beauty Spot
Jennifer Lenz Fontana is a leading hair colorist, industry expert, serial entrepreneur and owner of Jennifer's Beauty Spot in Costa Mesa, CA. With more than 20 years of industry experience, Jennifer stands apart as an award-winning colorist that has cultivated a loyal following in Orange County and beyond.
Jennifer knows the ins and outs of the salon industry – she started sweeping floors and assisting hair professionals at the young age of 15. She went on to attend Buffalo State College to obtain a bachelor's degree in Fashion Merchandising and Business, while maintaining a full client base at the salon during her studies. After moving to Boston with her family at 22, Jennifer was hired as managing partner at a luxury salon, where she earned accolades for her coloring skills, including the title "Best Blonde Maker" by Improper Bostonian two years in a row. Since then, Jennifer has owned multiple award-winning salons, and is fiercely proud of her first solo venture with the opening of Jennifer's Beauty Spot in July 2019.
With the industry's top hair stylists in her talent line-up, combined with a posh retail space with unique finds and gifts, Jennifer's Beauty Spot is a one-stop-shop for incomparable luxury beauty needs. Jennifer is balancing being a single mother of four children while running Orange County's newest luxury full-service hair and retail spot.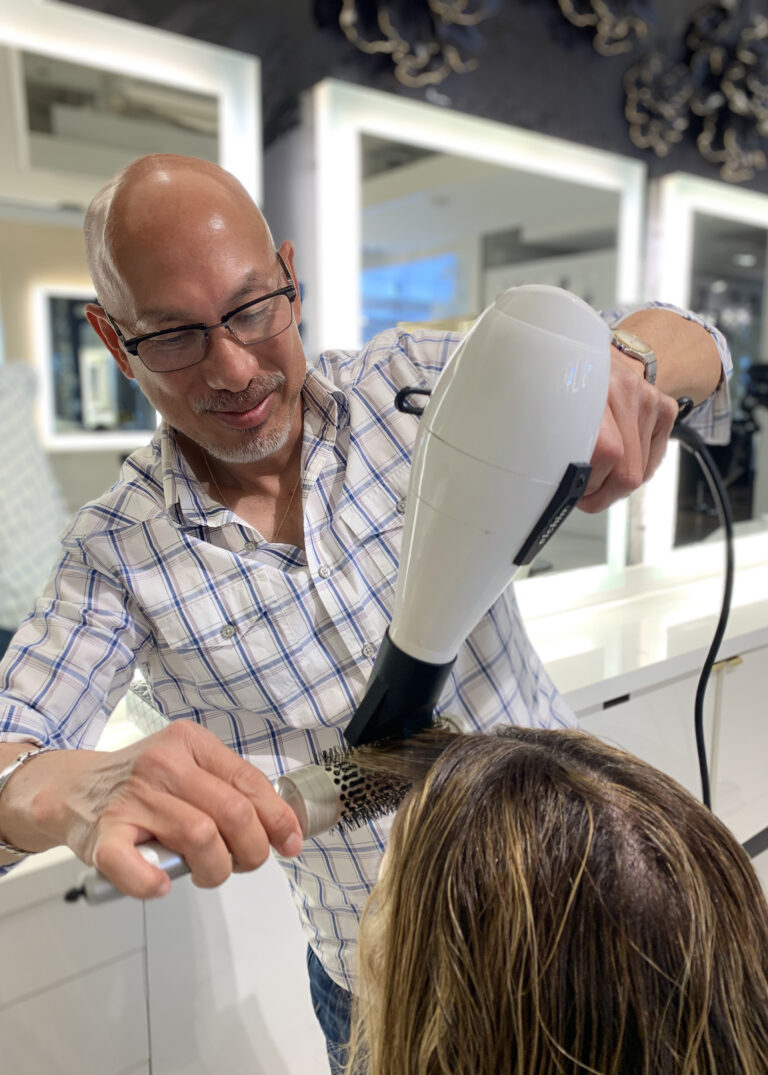 Tommy Bui
Haircutting Specialist